Categories:

About Us

Time of issue:

2020-04-28 00:00:00

Views:

0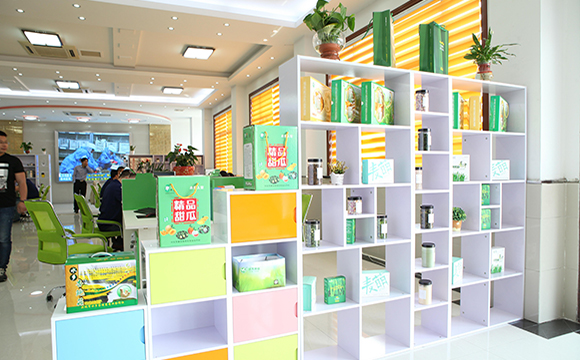 SINOSPICES is a professional factory supplier of dehydrated vegetables & spices. Our office locates in Shanghai, the biggest city of China. We've been in this line for about 20 years. Now, we have the capacity to supply below series products: dehydrated (AD) vegetable products series, FD products series, SD products series, PD series products, dried fruit product series, seasoning series products, spices series and so on. We have the stable material bases and can supply regularly in the whole year. Our customers are all over the world, while every crop, over 5000tons products are exported to the oversea markets via its channel.
SINOSPICES's flagship product is dehydrated garlic series products. As we know, the yield of Chinese garlic is No.1 in the world, occupying about 50% output of the world. So, the capacity of the garlic supply and quality control are assured. At the same time, we also have the fine processing equipment and mature technology. Based on both stable raw material and mature technologies, we have confidence to supply you high quality products with competitive prices for sure.Besides the garlic, we also are a bigger dehydrated vegetable & flavor & fruit & spice supplier, like onion, chilli, paprika, potato, carrot, cabbage, bell pepper, chive, ginger, tomato, horseradish, mushroom, cumin, white/black pepper, cinnamon, star anise, seasoning, apple, banana, mango, soya sauce, flavors, and so on. All above products have already been certified by Kosher, Halal and HACCP certification authorities.
SINOSPICES warmly welcome the customer from all over the world to visit us, and set up a big and bright future together by mutual benefits and joint efforts. We are expecting that.
SINOSPICES of course has the excellent QC and service team with the complete quality inspection system. No matter during production or before shipment, we both inspect carefully to ensure the quality. "QUALITY FIRST" always is our performing principle to each lot, and "PROVIDING THE BEST SERVICE AND PRODUCTS TO EACH CUSTOMER" is our working goal too. We hope, through our efforts, may satisfy each of our customers.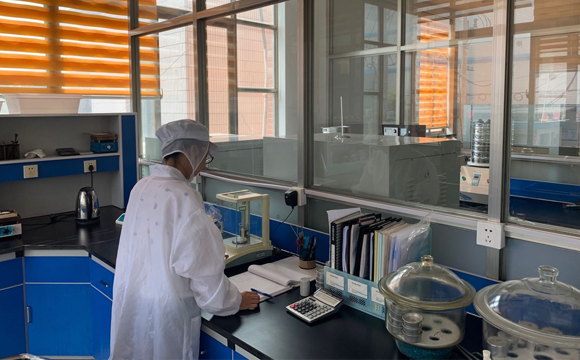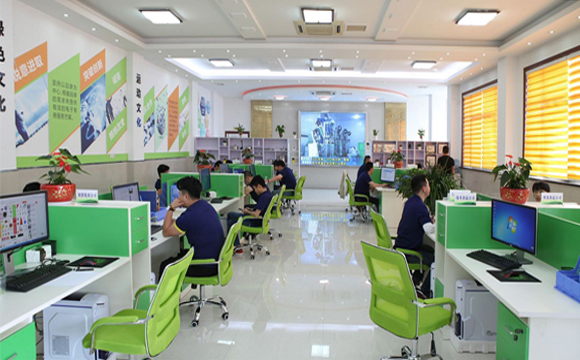 SIOSPICES has the mature and excellent teams of Sales team and QC team. Now, our products are sold to European, Asian, American and African markets, all enjoy the good sales and have the good respects in these markets. Every crop, there have abt. 5000mts products are shipped via our channel.
In terms of quality control, you may see there always have our QC teams shuttling from the factory to factory, to monitor and inspect the each lot and ensure all are within the standards and in good condition.
Scan the QR code to read on your phone